24 Aug

How Much Do New Cabinets Cost?

As you contemplate new cabinetry for your kitchen renovation, you may wonder why cabinet costs vary so widely. Various factors affect cabinet prices, such as construction, materials and finish options. Few home improvement projects offer more options than kitchen cabinets. Determining the true cost of new cabinetry can be tricky without a detailed estimate prepared by a cabinet professional.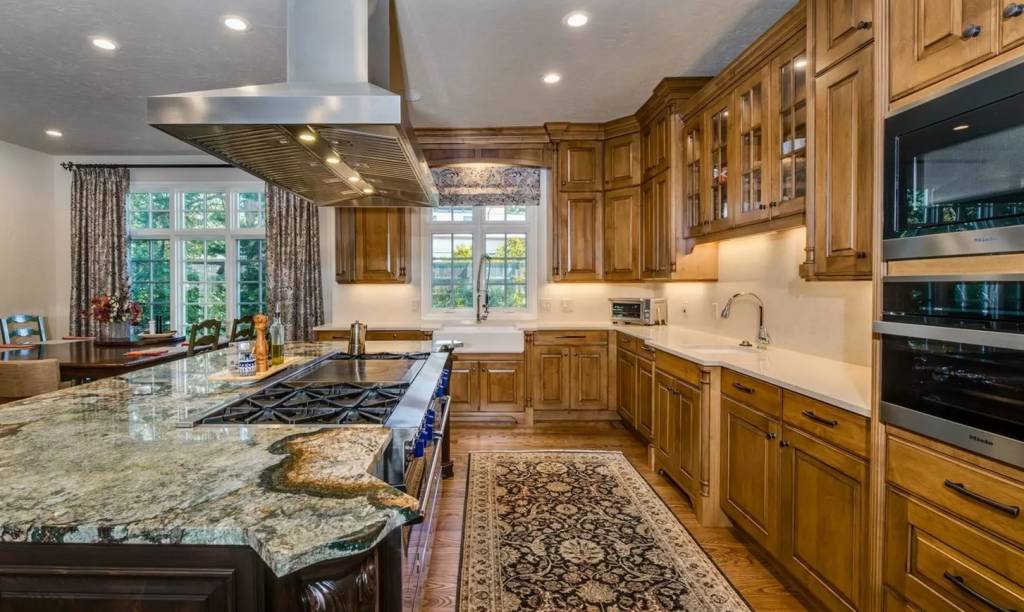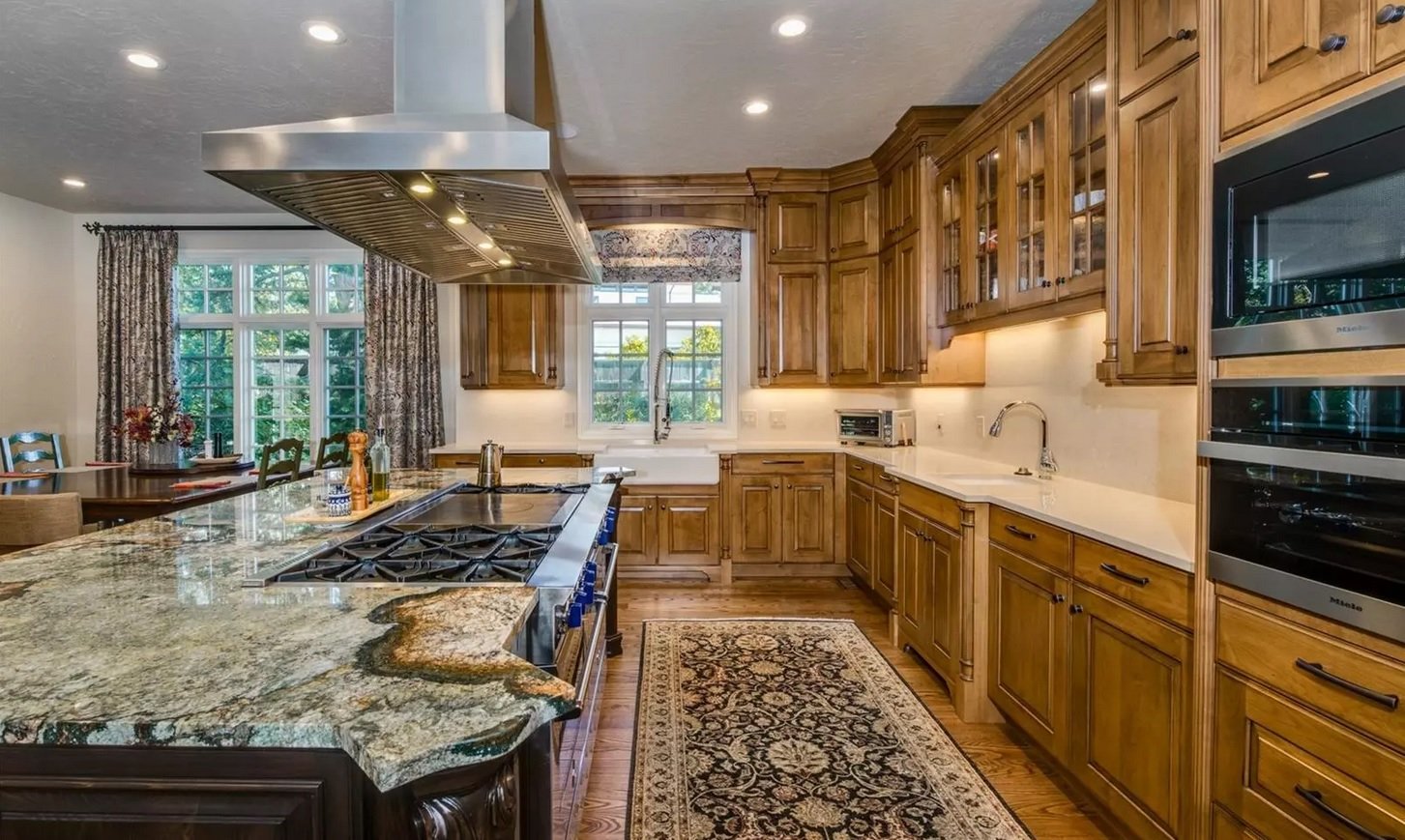 Photo credit  /  BKC Kitchen and Bath
Comparing Cabinet Types
The cabinet industry uses the terms VALUE, SEMI-CUSTOM and CUSTOM to differentiate between product categories and price levels.
VALUE CABINETS generally have the most limited door style and finish options from which to choose. Cabinets come in standard sizes and offer little to no modification options. The fit and finish of value cabinets is typically a step below semi-custom cabinets.
SEMI-CUSTOM CABINETS fall between value and custom cabinets. They come in standard sizes but also offer more modification options, door styles and finishes.
CUSTOM CABINETS offer the most door styles, finish options and wood species and laminate choices. Cabinet design, configuration and construction are almost unlimited. Custom cabinetry provides higher quality material grades, more comprehensive finishing processes and the most precise construction tolerances.
Home Center Estimates
Home centers are known for providing per-linear-foot pricing estimates on their displays. Estimating this way does not account for many available upgrades that can increase pricing significantly. Upgrades that can increase price include door style, finish, wood species and molding and accessory additions such as roll-out trays.
Cabinet Box Count
To simplify the process of estimating a ballpark cost for your new cabinets, count the number of cabinet boxes within your existing kitchen. Count tall cabinets, such as floor-to-ceiling pantries or oven cabinets, as two boxes. If you know that your renovation will include structural changes to your current layout, and additional cabinets will be purchased, take that into consideration when counting cabinet boxes.
Calculating the Cost
Once you've established your cabinet count, refer to the table below to determine an approximate price range based upon the cabinet type you are choosing. This will provide an estimate of the overall cost of new kitchen cabinets and trim, excluding tax, delivery and installation.
Total number of cabinets x cabinet box price = Total estimated price of new kitchen cabinets
In the chart below, note that the "standard" end of the price spectrum represents cabinetry constructed with basic finishes and door styles and limited moldings and accessories. The "premium" end of the spectrum represents cabinetry more likely to include higher-end materials, finishes, door styles, moldings and upgrades. The premium end of the custom pricing range is potentially unlimited due to the multitude of custom options available in the market.
Determining which cabinets are right for you involves more than just looking at the price tag. Cabinets need to suit your style, provide storage solutions and have durability that fits your lifestyle and home. If custom paint colors and upgraded accessories are important to you, make sure the cabinet brands you are considering offer those options. It's also important to be aware that special features will cost more.
Choosing the Right Cabinets
As you set a budget and see the costs of different cabinet lines, be sure to factor quality into the equation. One brand may seem like the cost-effective choice, but cabinets of higher quality with more customization options may be a better value overall. Discuss product comparisons and get a detailed quote from a qualified kitchen designer and find the cabinetry that's right for you.
* Prices and ranges listed are estimates only. They are not intended to reflect final pricing.