29 Oct

Here to Help: Kitchen and Bath Design Professionals

You may suspect it's time for a remodel of your kitchen or bath when you recognize similar styles while watching a movie from the 80s, or when you realize there are so many chips in your countertops that you can no longer strategically hide them with dishes or towels.

When it comes to remodeling your kitchen or bath, many questions will arise on how best to go about the process. Kitchen and bath design professionals can help answer some of those questions, as well as guide you through the selection process.
Coming up with a budget
The first step to putting a kitchen or bath remodel plan together is to calculate what your budget will be. Kitchen and bath design professionals can help provide you with a general idea of the price ranges for custom and semi-custom cabinetry, countertop materials, cabinet hardware and installation costs. For structural or plumbing enhancements or changes, you may need to consult with a general contractor as well. In your budget planning, also consider costs for flooring, lighting, appliances and kitchen and bath plumbing fixtures, such as faucets, sinks, toilets and tubs, if needed. Once you have a budget in place, you can better zero-in on which products, materials, designs, colors and accessories appeal to you the most.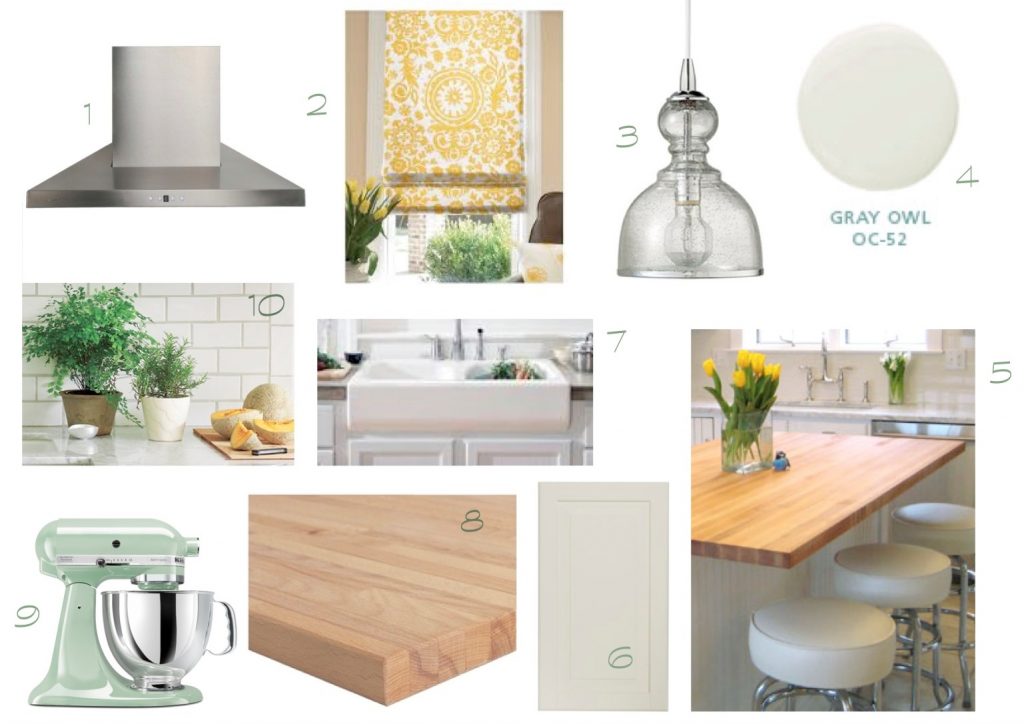 Thinking of your overall style
Most people choose cabinetry that fits into the overall style of their home. If you own a midcentury-modern Denver home, you may want sleek, modern-looking cabinets, or, if you own an older Victorian home, you may prefer decorative, traditional cabinets. People who live in a rustic ranch often opt for walnut, cherry or knotty alder cabinets with a natural finish. A design professional can help you evaluate various door styles, finishes, hinge types, drawer glides, knobs and pulls. Consider whether or not you want traditional framed cabinets or the smooth look of contemporary frameless cabinets. Let your designer draw up computer-generated renderings that will help you envision what the final results will look like.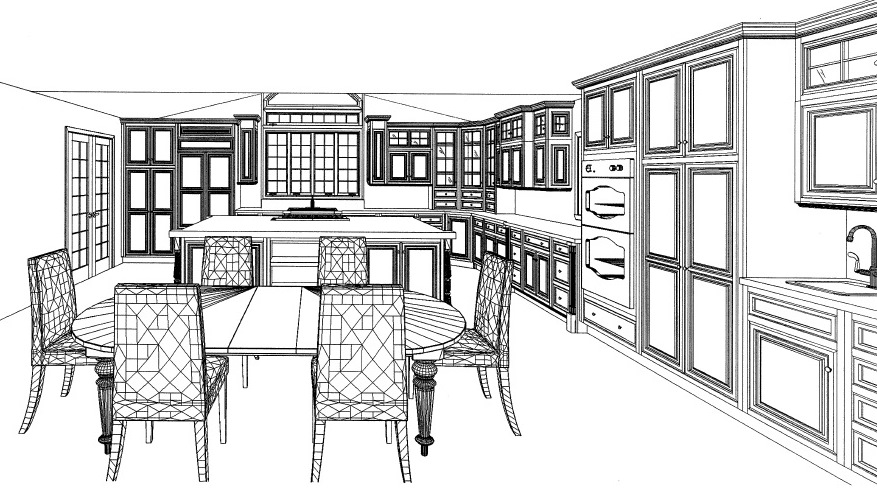 Balancing function with beauty
Although the look of your cabinetry is important, function is also important. A design expert can help you select complementary countertops and backsplashes, as well as discuss with you how best to utilize your space. Pull-out drawers for pots and pans, designated compartments for recycling, special built-ins and spice racks, oversized drawers with organizers are just a few of the options that can help your kitchen function better.
Renovating your kitchen is a major investment in your home that can pay off in terms of personal enjoyment and potential resale value. At BKC Kitchen and Bath, we have a professional design staff ready to meet with you and provide a preliminary plan, design and cost estimate. We will assist you with as much of your new construction or remodel project as you desire and guarantee the best experience in the market. For more information, visit our Denver cabinet showroom or contact us.