09 Jan

Embrace the Environment in Your Kitchen Remodel
3 Great Ways to Embrace the Environment in Your Denver Kitchen Remodel
If you enjoy a lifestyle that celebrates the unique beauty and natural environment of Colorado, it's likely that you'd desire to incorporate earth-friendly qualities when designing, building or updating your home.
Perhaps you love to "reduce, reuse and recycle," embrace sustainable products, conserve energy, or enjoy composting and other green initiatives. But, you also want a beautiful, welcoming and functional home. So, how can you bring all these things together?
In years past this may have been a challenge, but today, an amazingly wide variety of products and materials exist to enable you to accomplish these goals…and to do it with style and high quality.
As an example, here are 3 great ideas of what is possible:
• Re-purposed Countertops
No longer does designing a high-end kitchen mean granite countertops are required. In fact, the trend towards re-purposing materials has lead to some fabulous new options that are not only functional and pleasing to the eye, but come from rather amazing sources.
Consider Richlite …c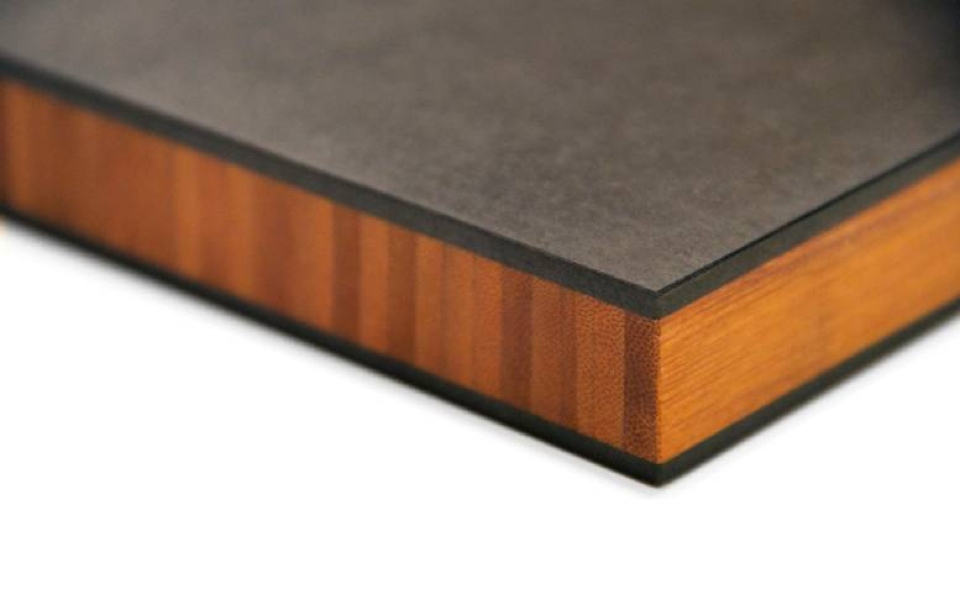 onstructed with renewable and recycled paper products, this material is certified by the Forest Stewardship Council and GREENGUARD Environmental Institute. Baked into the desired countertop shape by way of an inert resin, it also meets NSF Food Safety Standard 51. And this surface is so durable that it is now even being formulated as "Skatelite" for skateboard parks!
Other eco-friendly options in alternative countertops include those composed of agricultural and industrial byproducts – plant fibers, seed hulls, recycled glass, stone remnants and more – as well as reclaimed wood, quick-growing bamboo, and low-carbon cement.
• Recycling Facilitators
While some people may find throwing everything into a crate in the garage ok, there are more upscale – and convenient – options to help manage those ready-to-recycle items, and updating cabinets affords the perfect opportunity to incorporate some fun, trendy and smart ideas. Enhance your new cabinets by choosing from a vast array of handy pull-out units that provide right-in-the-kitchen sorting, allowing even your littlest helpers to take part in the recycling efforts, while keeping everything out of view. Incorporate a modern trash compactor into your kitchen design to reduce environmental impact even further.
• Low-Emitting Cabinets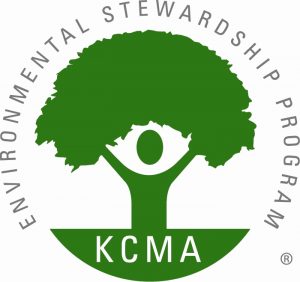 If anyone tells you that environmentally-responsible cabinetry is restricted to unattractive, boxy design, simply smile knowingly and say "NAUF." Custom cabinets of NAUF construction (no added urea-formaldehyde) are available in every style from warmly traditional to crisp and contemporary, and a low-emitting topcoat ensures a luxurious, durable and earth-friendly finish that will continue to please for years to come.
We've just scratched the surface of the wide world of earth-friendly options in modern kitchen remodeling, so if you'd like to discuss more green options, please don't hesitate to contact us. We maintain relationships with high-quality companies who offer many innovative solutions (such as Crystal Cabinets, the leader in the NAUF construction described above) and would be thrilled to help you embrace the environment in your Denver kitchen remodel.