25 Apr

Sustainable Cabinets in Your Kitchen Design

As we continue to learn and understand our impact on the Earth, the need for eco-friendly products in home renovation continues to rise.  Sustainable elements use less resources and more cost-efficient in the long run. They help protect our planet by lowering pollution levels and ensuring a healthier environment for ourselves and future generations.

Implementing sustainable design in a kitchen remodel is important to many homeowners.  A good place to start is with products like energy-efficient lighting, smart appliances and recycled building materials.  Cabinets are arguably the largest footprint in any kitchen design.  Therefore, it's important to choose cabinet materials that are carefully sourced and crafted.  These include products manufactured with low emissions, sustainable forestry, and recycled materials.
Green Practices
At BKC Kitchen and Bath, our cabinet manufacturers follow the strict guidelines of the Forest Stewardship Council.  The purpose of this council is to ensure that wood-sourcing is conducted in a way which avoids further depletion of the environment.  In addition to having FSC certification, each of our cabinet companies is a member of the Kitchen Cabinet Manufacturers Association (KCMA) Environmental Stewardship Program.  This program monitors the following aspects of sustainability in the construction and manufacturing fields: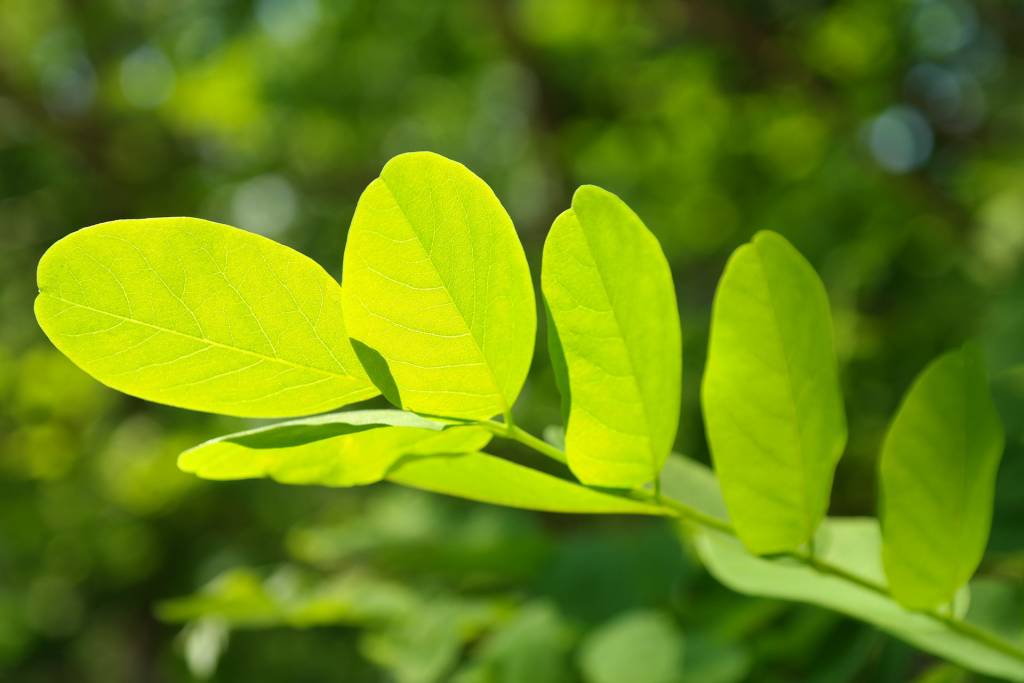 Air Quality – low emissions
Product Resource Management – recycled materials and sustainable forestry
Process Resource Management – energy conservation and waste management processes
Environmental Stewardship – firm commitment to environmental protection
Community Relations – community involvement
Green Cabinetry
Crystal Cabinet Works, Inc. was initially involved with the development of the Environmental Stewardship Program and follows strict manufacturing guidelines and sustainability practices.  These include: no added formaldehyde (NAF) cabinet construction, low-emitting and rapidly-renewable cabinet components, and an ultra-low emitting topcoat.  Crystal also builds their premium custom maple and cherry cabinets using only FSC-certified wood.
Medallion Cabinetry partners with suppliers to ensure continued environmental stewardship.  They select materials manufactured to meet or surpass current regulatory requirements, including low formaldehyde emissions.  They've also substantially reduced emissions by working in partnership with finish suppliers to develop improved coatings and filtration systems.
Mid Continent Cabinetry reduces their energy consumption and waste output by adhering to a 4-day work week, recycling all used pieces and scraps, and using 100% recycled packaging material.  To further promote environmental initiatives, they partnered with the Arbor Day Foundation to plant 10,000 trees in 365 days as part of an ongoing reforestation effort.
Green Countertops
Solid surfaces developed from sustainable materials are a great complement to eco-friendly cabinetry.  Engineered products such as Silestone and Ceasarstone quartz countertops are durable and elegant.  Additionally, they emit low VOCs, need no sealing, and often include recycled components.  Barn-wood butcher blocks and recycled glass countertops, such as Vetrazzo, are also beautiful options for unique, environmentally-friendly surfaces.
If you would like to discuss options for your kitchen or bath with a design that utilizes sustainable products, contact us today.