02 Mar

Planning Your Kitchen Remodel (Part 3)

In Part 1 and Part 2 of our kitchen remodel blog series, we discussed various steps of the planning process that result in a beautiful, new kitchen. First, gathering ideas and meeting with a professional kitchen designer, then creating a design and purchasing cabinetry. The final phase of the remodel process is delivery, kitchen demolition and installation.

Your purchase of cabinetry is an exciting point of the process. It represents the completion of your hard work and creative endeavor. Keep in mind, once you place your cabinet order, you will no longer be able to make changes to the design.
Cabinet Delivery
The timeline for delivery of your new cabinetry will vary depending on the manufacturer and the level of customization called out in your design. The approximate schedule from order placement to delivery is as follows:
Value cabinetry (no modifications) – 4-6 weeks
Semi-custom cabinetry (some modifications) – 6-8 weeks
Custom cabinetry (many modifications) – 8-10 weeks
Typically, your kitchen designer will receive an order acknowledgment from the manufacturer within a few days. This acknowledgment provides a window of time with anticipated ship dates. Your contractor can utilize this time frame to coordinate the demolition and installation portion of your project.
Kitchen Demolition
Keep in mind that parts of your home will be a construction zone during the kitchen demolition and installation phase. Make alternate arrangements for storage, food preparation and cleanup ahead of time to alleviate stress later.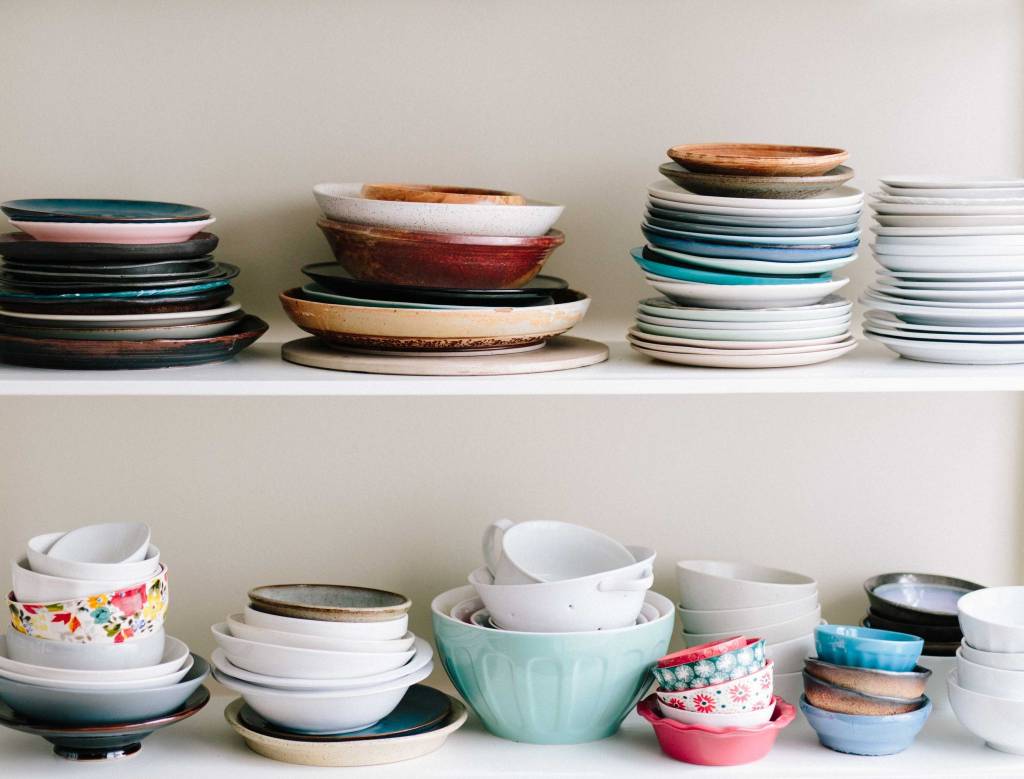 Here are some quick preparation tips:
Designate a spot in your home to use as a makeshift kitchen. This could be your dining room (if separate from your kitchen), your basement or even your back patio if the weather permits.
Determine what must be removed from the kitchen prior to the demo work. You will likely be removing small appliances, furnishings, décor and all items from within your cabinets.
Organize and label storage containers with kitchenware and non-perishable food. Stow away the bins not immediately needed and keep usable items close to your temporary kitchen area.
For more advice about prepping for your remodel, check out our Tips for Surviving Your Kitchen Remodel blog.
Installation Timeline
Kitchen demolition takes approximately 1-5 days, depending on the size and complexity of work to be done. This includes removal of cabinets, countertops, appliances and flooring. Your contractor will also make necessary plumbing, HVAC, electrical and structural changes to ceiling, walls or windows.
If applicable, new flooring is typically installed prior to your cabinetry. Kitchen cabinet installation takes anywhere from 2-10 days, depending on the number of cabinet boxes and the complexity of details involved.
To ensure accuracy, your counter space will be measured – also referred to as "templating" – after the cabinets have been installed. The time frame for counter material fabrication and installation is approximately 10 days beyond the template date. Countertops should be fully installed before final touches are completed in the room.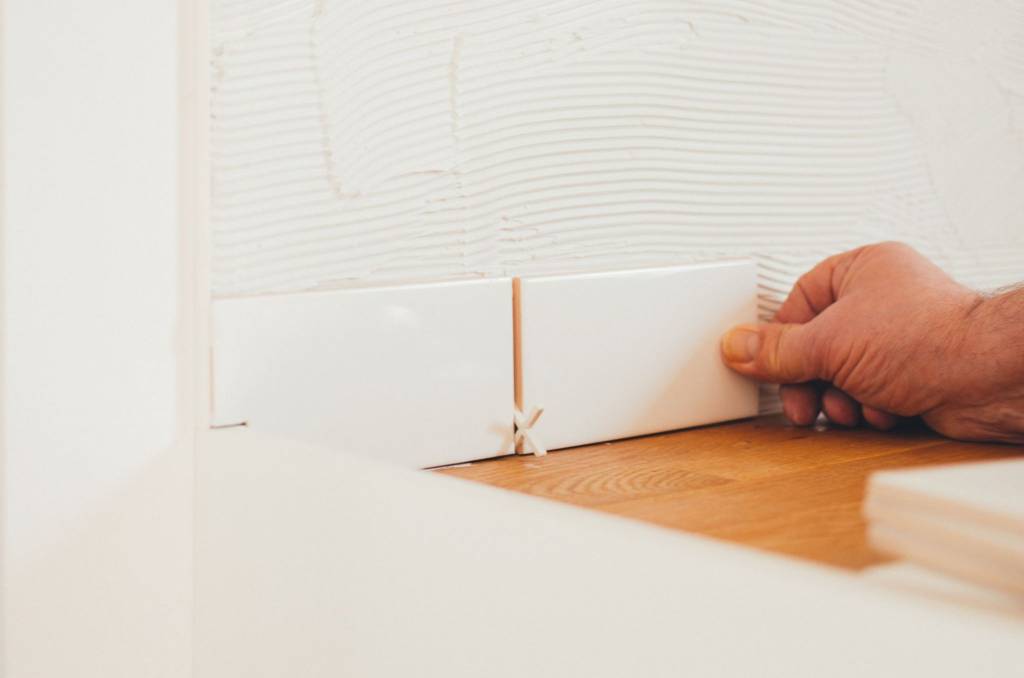 The last stage of your kitchen remodel includes installing and applying remaining items, such as:
Large appliances
Backsplash material
Lighting and plumbing fixtures
Trim elements
Final coat of paint
Prior to your sign-off and final payment to your contractor, any outstanding punch list items should be addressed to your satisfaction.
The completion of all contracted work is another exciting point in the remodel process. It means that you are now free to move into your new kitchen and make it all your own. At this time, you can unpack and arrange items in your spacious new cabinets in whatever fashion you like. You can also add personal touches and decorative items to the room that mirror your style. Then, you and your family can start enjoying the many luxuries and efficiencies your new kitchen offers. With all of your hard work and dedication to this project, you've earned it!
For more information on planning a successful kitchen remodel, contact us.