31 Jan

Planning Your Kitchen Remodel (Part 2)

In Part 1 of this 3-part blog series, we presented steps to ease the initial planning process of your kitchen remodel. These included gathering ideas of styles and products that appeal to you and meeting with a professional kitchen designer to discuss the overall scope of your project.

Partnering with a skilled cabinet designer is invaluable to the success of your project. Not only will they listen to your ideas and create a design that complements your vision, they will assist with your renovation and help alleviate stress points along the way.

Once you're ready to move forward with the planning stage of your kitchen renovation, your designer will work closely with you to hone the details of your design.
Discuss the Layout
Early on, communicate any anticipated room layout changes with your designer to be included in the design. Examples are:
Replacement, removal or relocation of windows, doors and/or walls
Replacement or relocation of appliances – provide a complete list of your appliances, including model numbers, so that product specifications can be accurately incorporated
Relocation or alterations to plumbing, heating or electrical
Flooring specifications – note that different floor surfaces can result in varying thicknesses and have a significant impact on cabinet design
If architectural plans have been prepared, a copy of them will help your kitchen designer with preliminary layout and dimensions.
Refine the Design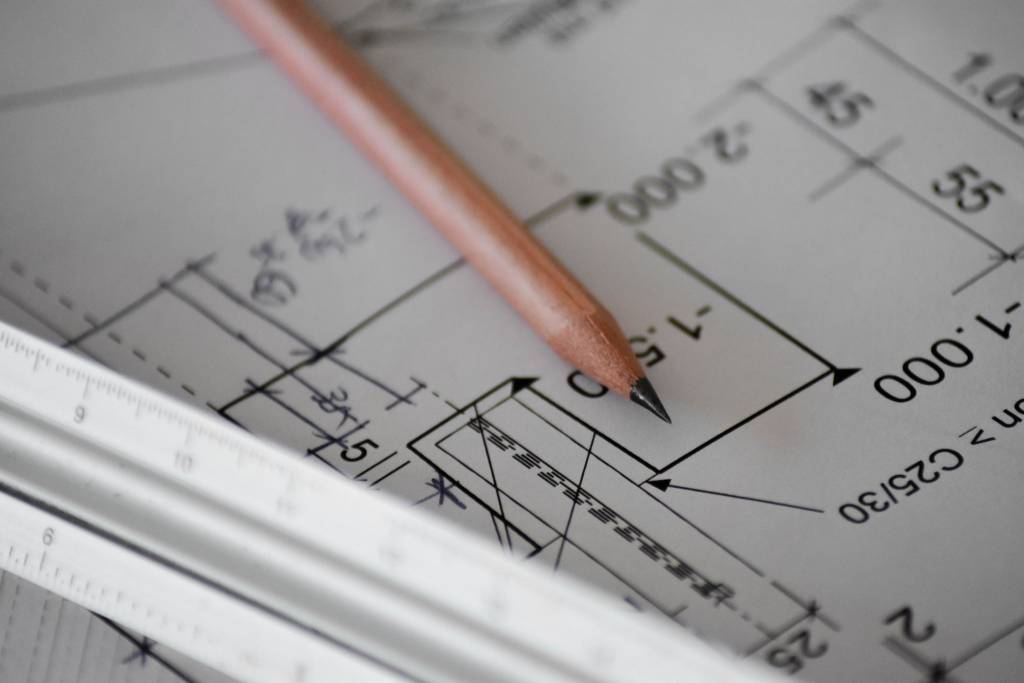 Cabinet choices are extensive, especially with a cabinet brand that offers customizable options. Specific details to identify for your design are:
Cabinet door style, wood species and finish, including paint/stain colors and textural elements
Box configurations such as drawer base cabinets, extra tall wall cabinets or a corner lazy susan
Inclusion of an island, peninsula, desk or other workspace area
Integrated cabinet features such as inserts and pullouts for organization and storage
Custom design elements such as lift-up doors or decorative glass inserts
Finishing touches such as crown molding and cabinet knobs and pulls
Remember that your kitchen renovation is for YOU. Therefore, your design choices should reflect the styles and features that matter the most to you. Since you will be the one living with your new kitchen, make sure it's a space that you love!
Order the Cabinets
Once you've made your cabinet selections, your designer will take final measurements of your space and prepare final drawings and a contract for your review. In most cases, a cabinet company requires a 50% deposit of the contract price at time of purchase. The remaining balance is typically due before or upon delivery of product.
Whether your cabinet company is providing the installation or your general contractor is performing the work, your kitchen designer will be the point person to schedule delivery and arrange for install. To ensure quality service, your designer will oversee the installation and coordinate any follow-up needed to complete the project. If countertops are a part of your contract, they will arrange the template and installation of that component, as well.
Be sure to stay tuned for our next blog, Planning Your Kitchen Remodel (Part 3), in which we will discuss timelines, preparations and how to survive the demolition stage of your renovation.