14 Nov

Shades of Gray and Other Bathroom Design Trends

When planning a bathroom remodel, wouldn't it be great if you had a crystal ball through which to see upcoming design trends? According to a recent article by The Huffington Post that cited the National Kitchen and Bath Association's style report, the bathroom is expected to receive a major overhaul next year. It's anticipated that homeowners will direct much of their remodeling budgets into their bathrooms, which have become spa-like retreats for people seeking a relaxing oasis in the home.
Clean and contemporary
When choosing Denver bath cabinets for your Colorado home, it's best to go for a clean and contemporary style, experts suggest. The coastal cottage look is out. For homeowners who like rustic charm, this look continues to be on-trend, so long as it leans more towards simplicity and cleaner lines with a contemporary bend.
Soaking tubs
One bathroom trend that is on its way out of fashion is the rain showerhead. Although many homeowners continue to love the look and feel of rain showers, kitchen and bath designers say that next year's trend will highlight soaking tubs. Free-standing tubs, as opposed to those with shower surrounds, will be the preferred choice.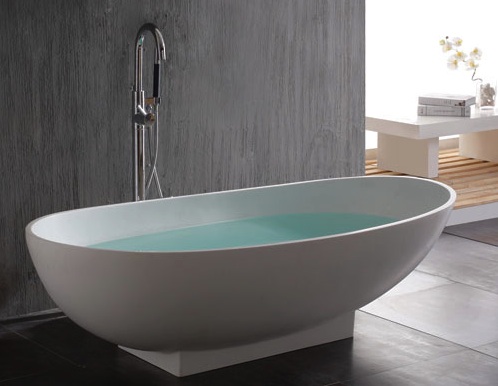 Shades of gray
White, blue and beige continue to be popular color choices for bathroom remodels. However, the new year will bring with it varying shades of gray. Gray cabinets can give your bathroom a sophisticated and modern feel, while gray paint on your walls can make white cabinets pop. Add a splash of color with your bath accessories: towels, soap trays, toiletry containers.
Quartz countertops
Although quartz has been one of the fastest-growing countertop materials in recent years, experts say it's not yet become a huge player in the bathroom. With a wide range of colors to choose from, great durability and resistance to moisture, scratches and stains, quartz is well on its way to replacing granite as the favorite countertop choice for vanities.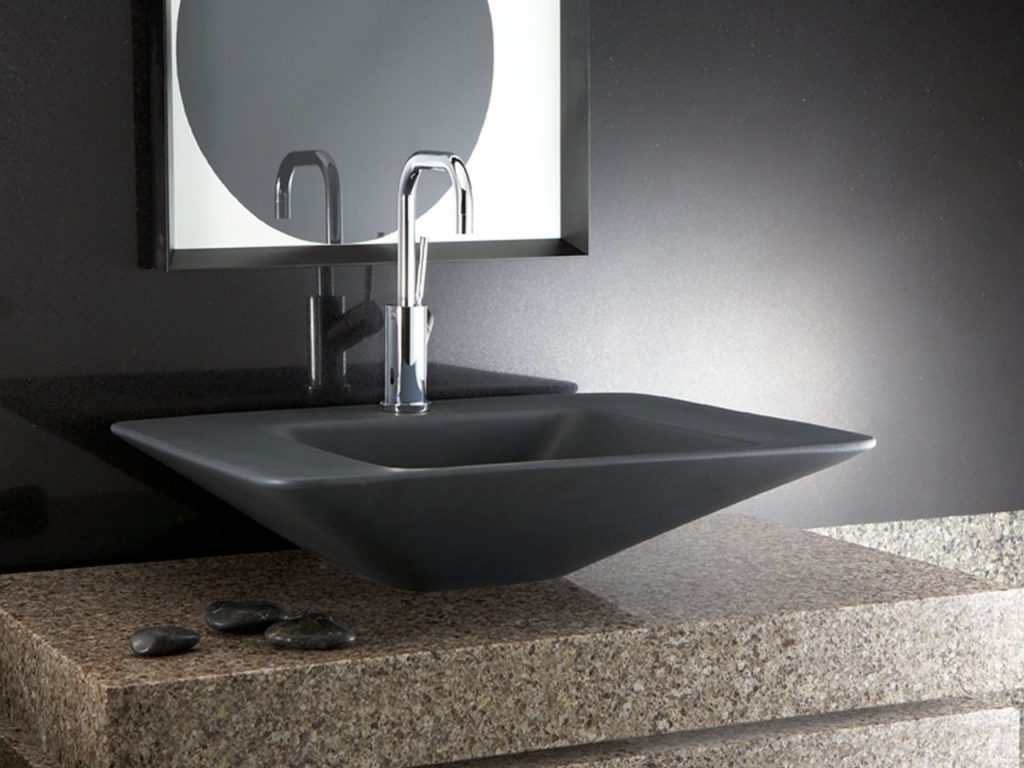 Other trends that may change the way you think about your bathroom include sleek, black tiles or bold options instead of white subway tiles. In general, bathrooms are expected to be "moodier" as opposed to glamorous. When it comes to your own bathroom remodel, it's all about your personal preference. Choose cabinetry, tile, paint colors, tubs, showers and countertops that not only make you feel good but also meet your practical needs for storage and daily rituals.
At BKC Kitchen & Bath, our design experts can help you fashion a bathroom that is on-trend and perfect for your individual style. For more information on our wide selection of cabinetry, countertops and accessories, please contact us.