01 Sep

Frameless and Value Cabinets
Frameless and Value Cabinets
As Colorado's leading supplier of cabinetry, we're excited to formally announce the addition of two new cabinet brands to our premium lineup. David Bradley Cabinetry is a custom-built frameless product offering updated looks on classic styles. Midland Cabinets is a quality product created with value in mind. Both brands are made in the U.S.A. using premium materials and craftsmanship.
David Bradley Cabinetry
David Bradley Cabinetry is designed with full-access international construction. This method of construction provides wider drawers, which means you'll gain up to 15% more interior storage space. More storage space means less clutter in your kitchen!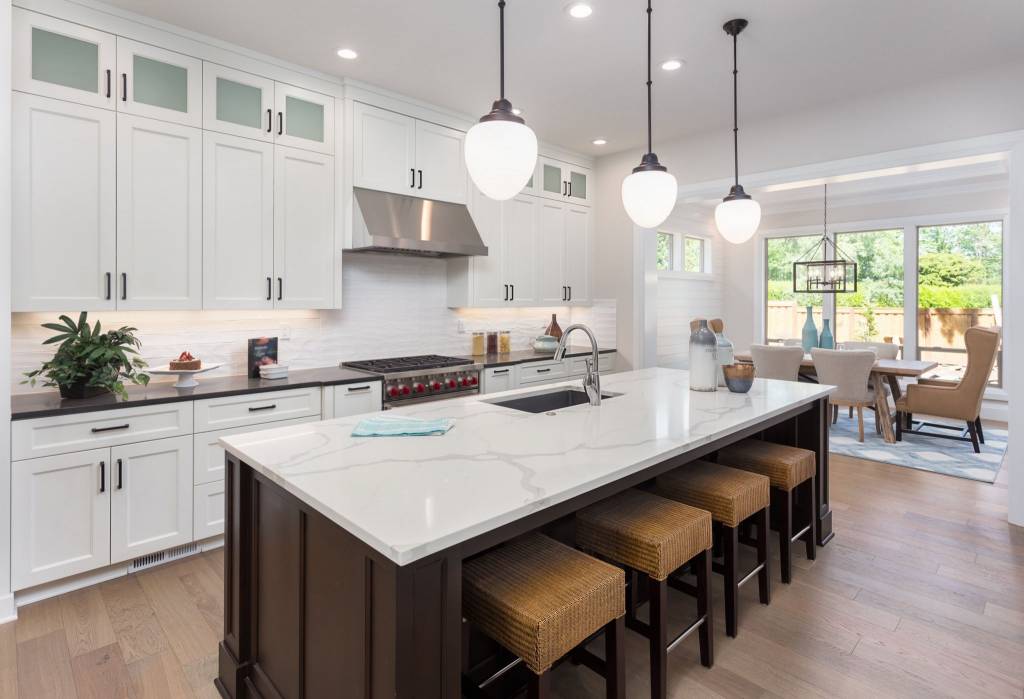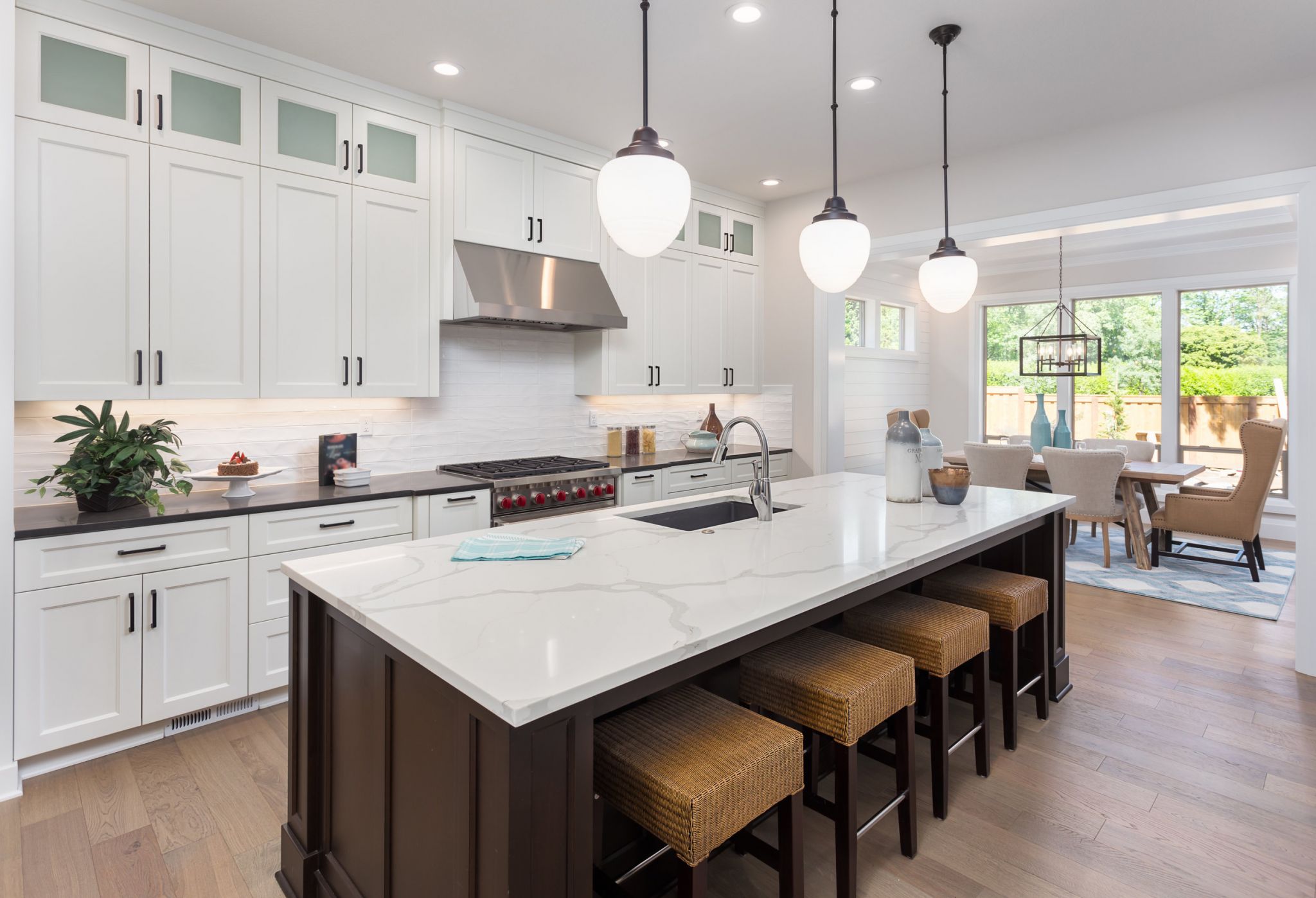 As a custom product, David Bradley offers no-charge size modifications. Additionally, they offer complimentary design enhancements to make each cabinet unique to your order. Best of all, upgrades are included. These include full access ¾-inch cabinet box construction, dovetail drawers and Blum® soft-close door and drawer hardware, to name a few. Fortunately, you don't have to decide which of these are in your budget. The simplicity for David Bradley is building to one high standard. This results in a product of extreme value for you!
Do you have a favorite color? With David Bradley's custom paint program, you'll get the cabinetry you want in the color you desire. Simply make your selection from the Sherwin-Williams® color palette. Then, David Bradley will custom paint your cabinets to match your desired hue. With a custom paint program, you can create a unique color scheme in your kitchen or bath with cabinets that reflect your personal taste and lifestyle.
Midland Cabinets
Midland Cabinets offers quality, hand-crafted products created with value in mind, making them an ideal choice for condos, townhomes, rental properties and fix-n-flips. Not only does Midland have several popular color selections, they also have two on-trend door styles to choose from: Shaker and slab. As a result, you won't have to compromise on style. Midland Cabinets is sure to match the décor you're looking for!

CONSTRUCTION DETAILS
3/4″ hardwood face frames
Furniture board back and box construction
Baltic birch drawer with 1/4″ bottom
Standard soft-close hinges
Standard 3/4″ self-adjusting extension side-mount drawer guides; upgrade to Blum® 7/8″ soft-close track
KCMA Stewardship
Incorporating sustainable methods in manufacturing is important. Both David Bradley and Midland are fully certified in the Kitchen Cabinet Manufacturers Association's (KCMA) Environmental Stewardship Program. This includes the use of environmentally responsible materials in cabinet products and reduced environmental impact realized through recycling wastes and low-emission coatings.
If you're searching for hand-crafted, reliable frameless and value cabinets for your kitchen or bath, David Bradley Cabinetry and Midland Cabinets are optimal choices.