We're a Team of Experts
With over 38 years of service in Denver and surrounding areas, BKC Kitchen and Bath has the BEST design, installation and service team in Colorado to help you build or remodel your kitchen. Every member of BKC's team is thoroughly trained, with countless years of experience and cutting-edge knowledge of all of the latest industry products and trends. Remodeling can be a complex endeavor. You can trust our experienced and trained specialists to guide you through the process at your pace, while treating you with the utmost respect. Our team of experts understands the importance of exceptional customer service.
Our Impressive Cabinet Showroom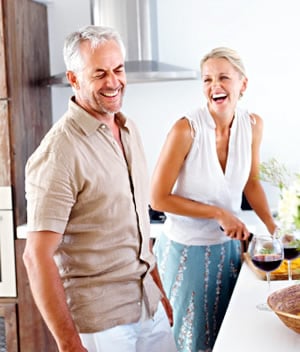 Whether you lean toward traditional, transitional or contemporary styling for your home, you will find our Denver cabinet showroom to offer an unlimited palette of ideas. This inviting and creative environment will help you make the best possible selections for your project. We want you to enjoy your visit to our showroom. If you are concerned about the kids… bring them along. They can be entertained in our kids' room while you are bringing the kitchen of your dreams to life!
Top Quality Products & Award Winning Service
BKC Kitchen and Bath's extensive product line-up and variety of price points makes it possible for us to design the kitchen you envision at a price with which you feel comfortable. Our top-quality products allow our staff to design for every style and budget.
BKC's longevity in the industry has not only helped us cultivate our award-winning experience and service, it has also provided many perks (a strong contractor base and volume discounts, to name a couple) that we in turn share with our customers.
A Stress-Free Creative Process
BKC utilizes a collaborative design effort to identify the most creative ideas for every construction or remodeling project. Our internal review process for every order helps to ensure order accuracy. We take every precaution to make our process stress free for each customer.
Additionally, BKC is one of the only companies in the Denver market that offers onsite warehouse storage and product delivery service on company owned trucks. We have a full-time service staff with an on-site workshop to quickly address any service and warranty issues that may arise. Our commitment is to you and the quality service you receive.
You can trust that the end result will be exactly what you wanted and what we promised!