22 Nov

Updating This Old House
The best advice for kitchen renovation in Denver is: Don't tackle that old house project on your own. 
In the 1970's, Denver experienced a boom of growth. Economic development was at an all-time high, neighborhoods were popping up across the city, and an influx of people from around the country began converging in this area of the Rockies. If you take a look around today, you will still see many of those same neighborhoods, from Capitol Hill to the Highlands, Lakewood to Littleton and beyond.  
These are areas you may have grown up in and stayed in, through the good times and the bad. Or, you may have recently moved to Denver and found yourself in an established neighborhood, won over by the charm and sense of community it offered.  Perhaps you simply appreciate the way homes were constructed back in the days before McMansions and the monotonous architecture of the newer parts of the city, and so you choose to live in an older residence.
If you fall into an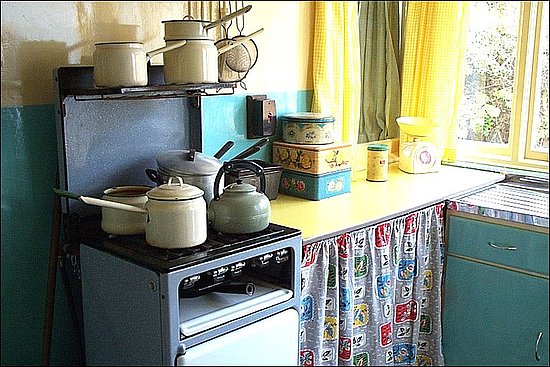 y of these categories, then you can probably relate to this fact: Your kitchen is rough. The older home you lovingly purchased was designed for a different time and a different way of life. Back then, rooms were smaller and kitchens were designed to simply cook in, not to socialize in. Although you may still love it, it's difficult to truly enjoy a place without first making it your own. More often than not, the kitchen is the area that has taken the hardest hit when it comes to being worn and outdated.  
When you need kitchen renovation in Denver, you are going to want to call on the help of professionals. Sure, there are DIY stores in town to choose from, and you might have built a birdhouse in woodshop that one time, so you figure you have the ability to do it all on your own. But, even if you have a garage full of carpentry tools and love the smell of freshly cut wood, you probably don't have the time to invest in recreating the kitchen of your dreams.
That's where we come in. Contact us if you want to talk about creating a kitchen that perfectly fits your needs. We're confident that through our vast selection of cabinetry, there is something you'll fall in love with. We'll work with you to design the space you want so that you won't have to settle for that generic kitchen you saw at the big box store.
At BKC, we do all of the "heavy lifting" of kitchen renovation, and we do it in a timely, professional manner, so you can focus on other things in life. Isn't it time to turn your old house back into a home?