08 Nov

Trendy Ideas for Kitchen Remodeling in Denver

If you're planning to undertake a kitchen remodeling in Denver, you will undoubtedly want to make your efforts count. Kitchen trends are constantly changing, but here are a few ideas you may want to consider in order to create an updated and engaging space.

Wall-to-Ceiling Cabinets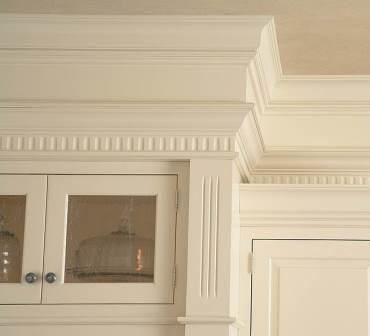 In order to maximize space, many homeowners are electing to install cabinets that extend all the way up to the ceiling. Not only does this help eliminate clutter from the top of the cabinets, it also offers a more streamlined appearance. If your space is especially small, consider glass fronts on at least part of your cabinetry in order to give the room a more open feel.
Appliance Panels
Stainless steel appliances continue to be popular, however too many in the kitchen can sometimes make the space seem cold and uninviting. Likewise, if your appliances don't all match, the décor of your kitchen may not flow as well as you would like it to. A good solution for this is to add appliance panels. By covering the exterior of a refrigerator or dishwasher with the same door style and finish as the rest of the kitchen cabinetry, a seamless continuity is achieved.
Cabinet Storage Solutions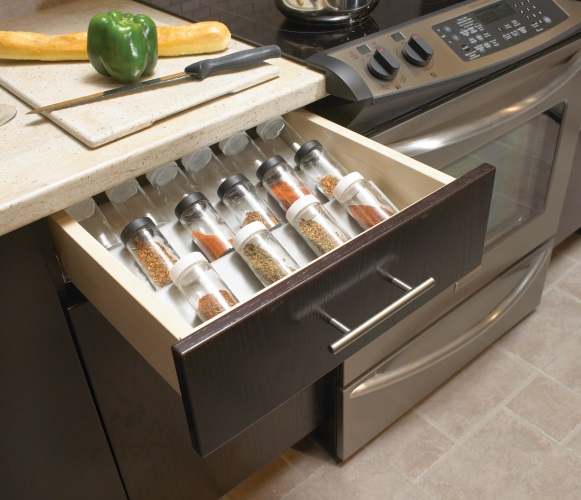 Maximizing the use of cabinet space is key to achieving a successful Denver kitchen remodel. Consider adding specialized storage compartments, such as spice racks, plate holders and bread boards, to your cabinet design. Pullout drawers can hide trashcans and recycling bins, while large rollouts can provide space for pots and pans. Keep your kitchen clutter-free and efficient with smart storage solutions.
Diversity in Design
These days, kitchens are no longer limited to a singular design. Many contemporary kitchens incorporate a combination of features, including solid wood doors neighboring glass insert cabinets, stainless steel accents and open shelving. Diversity of color, such as an island with a dark stain or a pantry painted in a bright hue, offers a distinct visual interest. By including a variety of design options in your kitchen, you'll be rewarded with a room that looks fresh, bold and attractive.
Here at BKC Kitchens and Bath, we have been serving the Denver metro area for more than 35 years. We would love to talk with you more about your remodel ideas. For more information about the hottest trends, contact us.