29 May

Storage Solutions Made Simple with Medallion Cabinetry

"Imagine a space where you have what you need, when you need it; and a place where organization makes your tasks less stressed and more simple."

Simplicity Storage Solutions™ by Medallion Cabinetry offers an array of innovative storage designs, including drawer inserts and door mounts to maximize the efficiency of any kitchen.

Need a place for your spices and cooking utensils? Organizer inserts with various size compartments are great for baking tools. Double-tiered drawers can maximize space for everyday utensils and flatware. Large drawers can be converted into an adjustable divider system to accommodate dishes and food canisters.
Secure dishware with an adjustable peg drawer system, which holds items snug in place.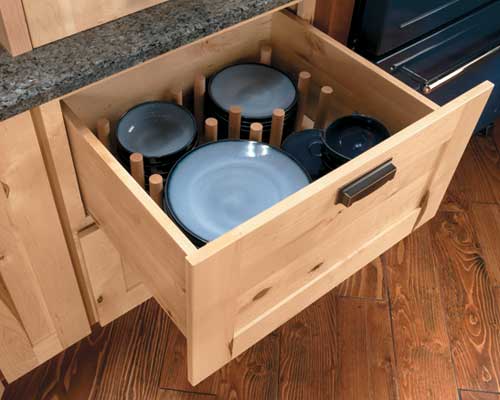 Conceal herbs and seasonings while keeping them close at hand by implementing a pull-out spice rack.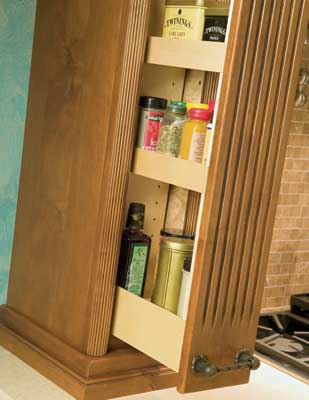 Keep small appliances, pots and pans and bakeware organized with deep slide-out systems.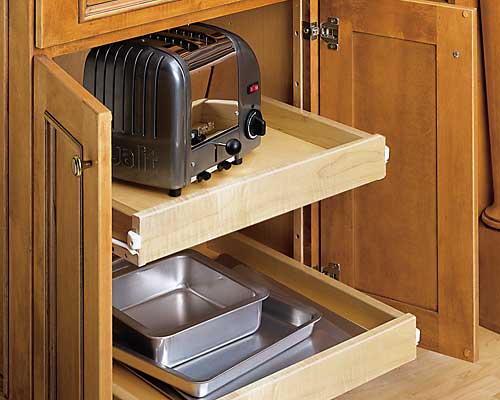 Keep baked goods fresh and accessible with an integrated bread drawer.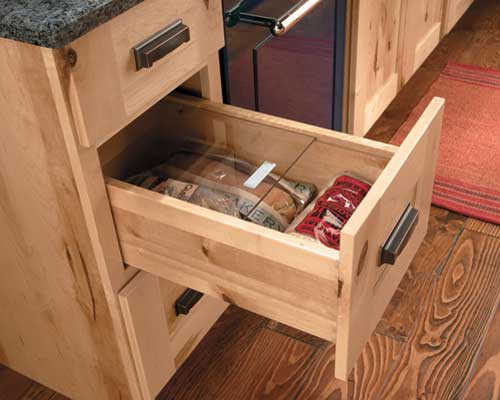 Conceal a pull-out chopping block behind a tilt-down drawer front.
Maximize space by utilizing the depth and width in base or wall cabinets with slide-out shelves or a tip-up garage.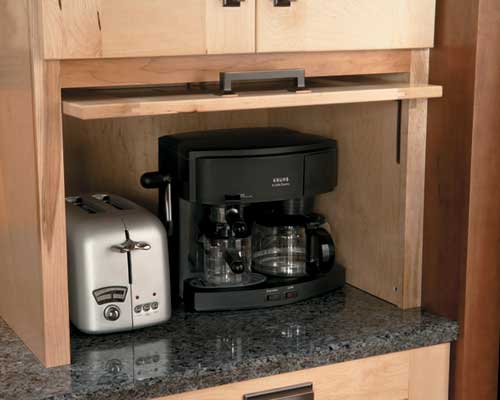 Display dry pasta, beans or decorative items in glass-front drawers.
With so many possibilities, Simplicity Storage Solutions™ offers clever new insights to staying organized and working efficiently. Uncover the full potential of your space by asking your BKC designer about Simplicity products that best suit your needs and lifestyle.
Getting organized has never been easier!
Medallion Cabinetry at Denver's BKC Kitchen and Bath