14 Feb

Preparing For Spring: Outdoor Cabinetry

Although warm weather is not quite around the corner yet, it's never too early to start thinking about planting a garden, updating patio furniture or designing an outdoor kitchen space.

Crystal Cabinet Works now offers beautiful cabinetry to enhance any exterior setting, presented in teak and cypress, stainless steel and polyethylene. Constructed from extremely durable, moisture-resistant, 100% recycled material, these cabinets are perfect for an outdoor kitchen area, patio or poolside – essentially anywhere conventional cabinets are not an option.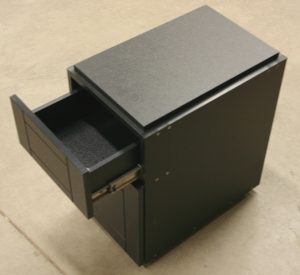 Features of this fine cabinetry include:
100% recycled and 100% recyclable
Eligible for LEED points
No VOC off-gassing
Impervious to moisture
Chemical and fade resistant
Please visit our showroom for details!