16 Oct

Laundry and Mudroom Combo for Wet Weather

With colder weather starting to set in, rain, snow, and mud are sure to follow. Is your home equipped to handle the messy change of season? If you have a dedicated laundry room with easy access from the garage or backdoor, you can use the space as a dual-function mudroom to help contain the wet clothing, outerwear and footwear that is sure to come through. To prevent the tracking of dirt and slush through your home, consider creating a laundry/mudroom area that will act as ground zero during cold and wet weather.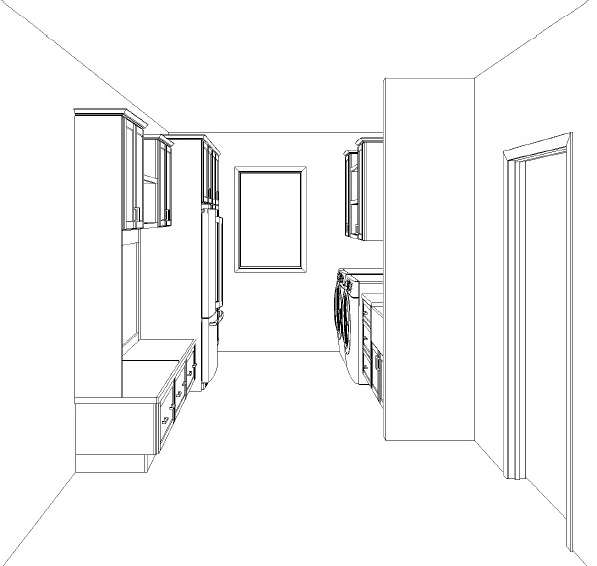 Having a place to hang coats and scarves with a bench to sit on to remove boots will minimize the travel of wet items and keep soiled clothing close to the washer and dryer for easier attending to. Another useful option is to incorporate a pet station in the design for the cleaning and drying off of furry family members before they are set free into the rest of the house.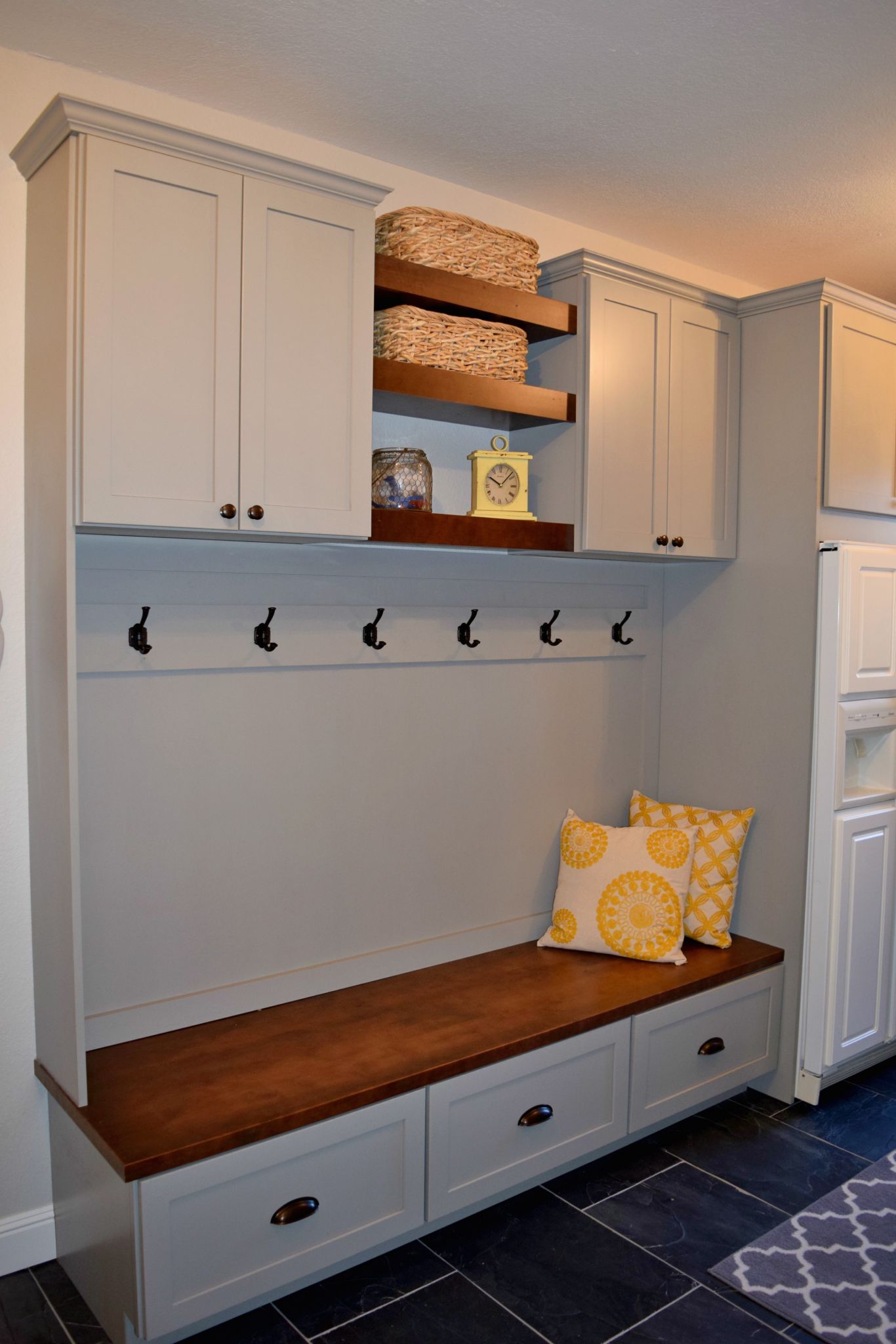 Utilizing the full square footage of your laundry room to include mudroom cabinetry will provide dual usage and extra storage – something every home needs. With Denver custom cabinetry, clutter can be avoided by storing seasonal items, sports gear, and holiday decorations inside designated cabinets. Deep drawers beneath a bench are great solutions for storing winter accessories like gloves and hats, keeping them in one central location during cold months and out of the way during the warmer seasons.
Every home can benefit from having more storage and a place to keep seasonal items. Are you ready for wet weather? Let us help you design your laundry/mudroom renovation today. Contact us.
Save
Save