17 May

Denver's BKC Awarded Crystal Cabinets Design Recognition

Congratulations to two members of the BKC design team, Mary Jenkins and Jennifer Rogers, for being awarded Crystal Cabinets 2013 Design Awards!

Designed for lar
ge family gatherings and catered events, this kitchen features Crystal's Country French Square door style, finished in Signature Designer White with Pewter Highlight on maple. Although the space is large, it has a very intimate feeling with a very comfortable sitting area that is close to the cook but out of the cook's workspace.
Designed by: Mary Jenkins
Photography by: Michelle Gardner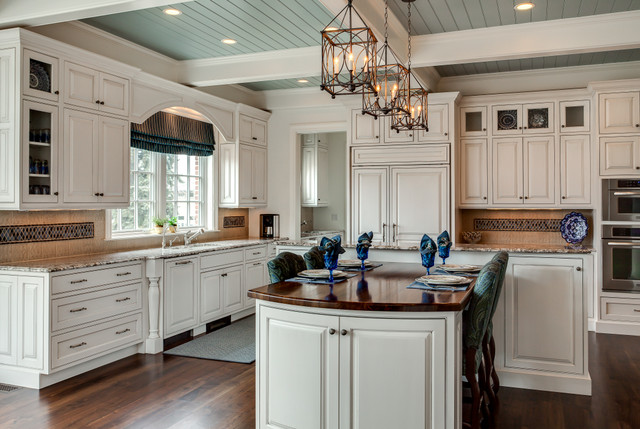 ---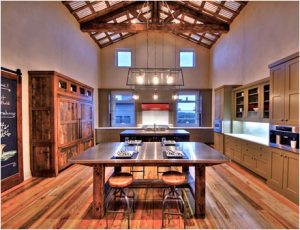 This kitchen was created to bring in elements of clean lines, modern finishes and rustic materials. The space is a perfect balance between clean and modern vs. rustic and natural, creating the perfect Urban Farmhouse.
Features Crystal's Lanesboro door style, finished in Mushroom on PGM on the perimeter cabinets. The island has the Gentry door style finished in Raisin on knotty alder. The refrigerator features a custom door finished in Signature Salem with Black Highlight on premium alder with barn board insert panels. 
Designed by: Jennifer Rogers
Photography by: Siggi Ragnar